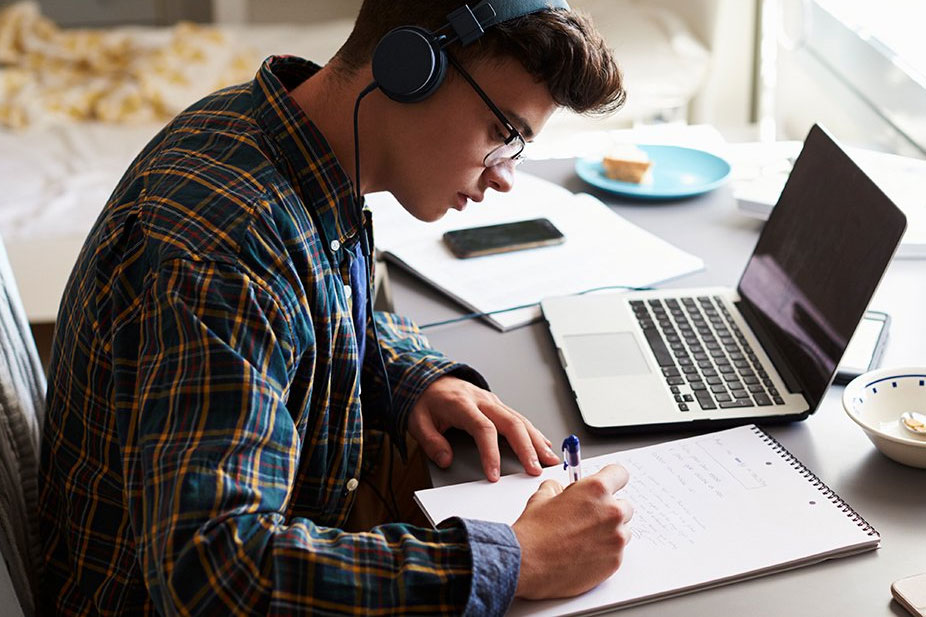 ssat.vn – Are you looking to raise your SAT score but don't know how to overcome difficult questions during the exam? The following are the strategies for SAT exam preparation and high score taker.
Related posts:
SAT certificate
SAT (Scholastic Assessment Test) is a competency test administered by College Board. SAT score can indicate the ability of students whether they are good at analyzing and handling situations. In addition, SAT scores are also an important basis for students to be considered for college scholarships.
SAT has two exams, SAT I and SAT II. Most universities in the US require SAT I, some top universities in the US such as Harvard, Stanford, Princeton, Yale… require additional SAT II. If you want to own scholarships, focus on preparing for the SAT as soon as possible because you need at least 6 months to 12 months to get used to the exam.
To get an SAT certificate is not too difficult, but to do that, you must have the strategies SAT exam preparation and high score taker.
For more:  Find SAT preparation courses
Detailed SAT preparation plan create
Just like for IELTS preparation or TOEIC, you need to first know where your ability is. To test your level, you can visit the SAT test unit's home page at collegeboard.org, register, and download practice tests. After knowing your abilities you will know how many hours you need to spend in a day to practice.
Allocate reasonable study time
Do not put all of the knowledge of the SAT into the last 1 or 2 months before taking the test. Because your brain will be overwhelmed and learning so much and quickly can be counterproductive. Practice planning to build up your frustration with reflexes and thinking
During exam preparation and practice, one of the most effective learning methods is to take note of the mistakes you make. Take the time to carefully review the errors, "dissect" the reason they were wrong, so you will remember what you learned
Overcoming weak post formats
"Weak where let's fix that" is what you need to know. In 3 parts: Reading, writing, and math, if you are scared and not confident in any skill, the more time you need to practice. Absolutely, you should avoid studying cabinets favoring the part that you are strongest or most like. Because the scores in each section of the SAT test are often divided equally from difficult to easy. According to this division, it is even easier to get points from the basic exercises in the part you are not good at than from higher levels in the tests where you feel confident.
For more: SAT intensive preparation program
"There is a lot of work to sharpen iron, one day should be good", regular practice will help you preserve your knowledge and learn more new types of exercises, practice the fastest reflex thinking with the problem.
Practice tests and practice exams at the same time will help you get used to the exam environment, practice your time management skills, prepare yourself mentally to be ready as in the real exam. This is an extremely important factor, helping you to "keep up your performance" and perform best on the actual test day.
For more: Where to take SAT exam?
ssat.vn – A place to share all the experiences of Test Prep exams (SSAT, SAT, ACT, GMAT, GRE…) for students preparing to study abroad. If you have any questions, please contact us directly via email or hotline for free advice.
Tags: Strategies for SAT exam preparation and high score taker
740