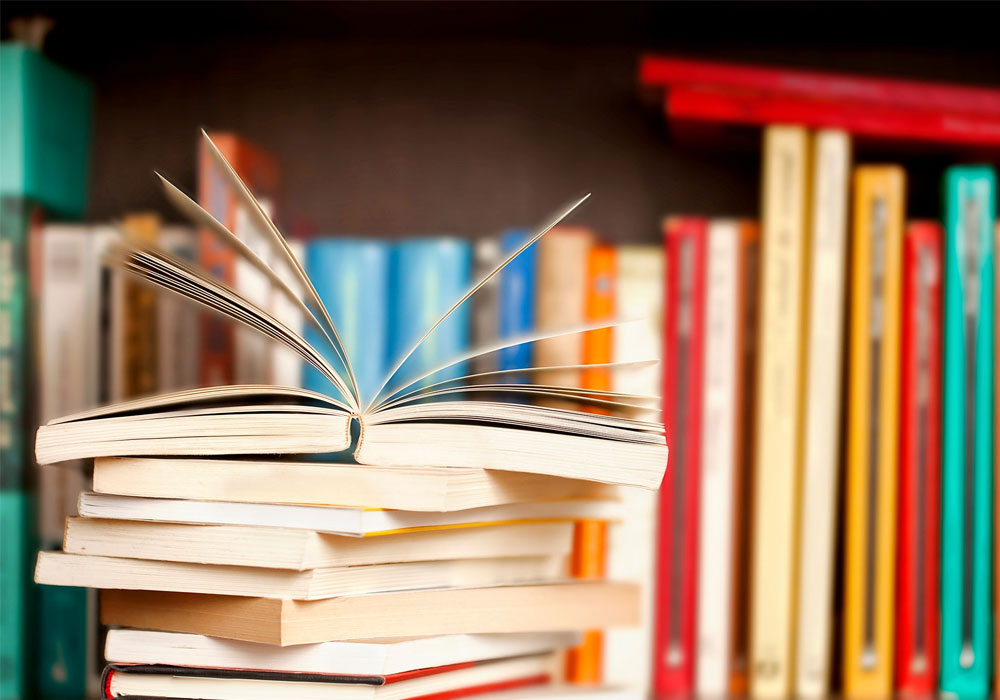 ssat.vn – ACT is a certificate for study abroad in the US. This is not only an exam to test your ability but also to appreciate your analytical, so to get a good result there are some recommendations about the top 5 popular ACT exam preparation materials.
Related posts:
ACT exam structure
ACT test includes 4 multiple-choice parts and compulsory: Verbal, Math, Reading, and Science, inside that Writing part is focused on the requirement of the university where you applied to: 
ACT Verbal includes 40 questions about analytical and 35 questions about measures rhetoric, the time for this part is 45 minutes.

ACT Math includes 60 questions about these topics Pre-Algebra, Elementary Algebra, Intermediate Algebra, Coordinate Geometry, Plane Geometry, and Trigonometry, student will finish this test in 60 minutes.

ACT Reading includes 40 questions about Social Studies, Natural Sciences, Literary Narrative or Prose Fiction and Humanities, time for this part is 35 minutes.

ACT Science includes 40 questions about Date Representation, Research Summary, Conflicting Viewpoint, time for this part is 35 minutes.

ACT Writing in this part student has to write an essay (elective) use your own idea and reasoning to answer a problem in 40 minutes. Although this is an elective test student who choose to do this test you will get more attractive to the admission and student have to find out the requirement of the university to have a plan for practice.
For more: How to score ACT test?
By the ACT structure, plan for practice is an important thing, there are top 5 popular ACT exam preparation materials.
The Official ACT Prep Guide 2020 – 2021:

Include tests of these years ago, collecting the question for practicing, and this advice for the real test.

McGraw-Hill Education: 10 ACT Practice Tests, Fifth Edition:

This book is written by a professor who has experiences o to give useful advice to the student, including 10 tests with a structure and explain for each part, table score for a student to count.

ACT Premium Study Guide with 6 Practice Tests:

These tests from easy to difficult and the strategies for every level, inside that the general topic is added include English, Math, Reading and Science, and Writing.

ACT Prep Black Book: The Most Effective ACT Strategies Ever Published:

This is synthetic all the sides of the test and these useful advises, more than 600 detail of explaining.

The Complete Guide to ACT English, Fourth Edition:

These explains will help you familiar with the mistake often occur when you do the real test, these test for you to put into practice and appreciate.
For more: 5 simple tips to improve your ACT score
To get a good result, students have to choose good material and popular as these books above. If you have a problem with self-study, you can look for yourself a prestigious center to receive their teaching and experiences from the teacher.
For more: ACT certificate tutor
ssat.vn – A place to share all the experiences of Test Prep exams (SSAT, SAT, ACT, GMAT, GRE…) for students preparing to study abroad. If you have any questions, please contact us directly via email or hotline for free advice.
Tags: Top 5 popular ACT exam preparation materials
866