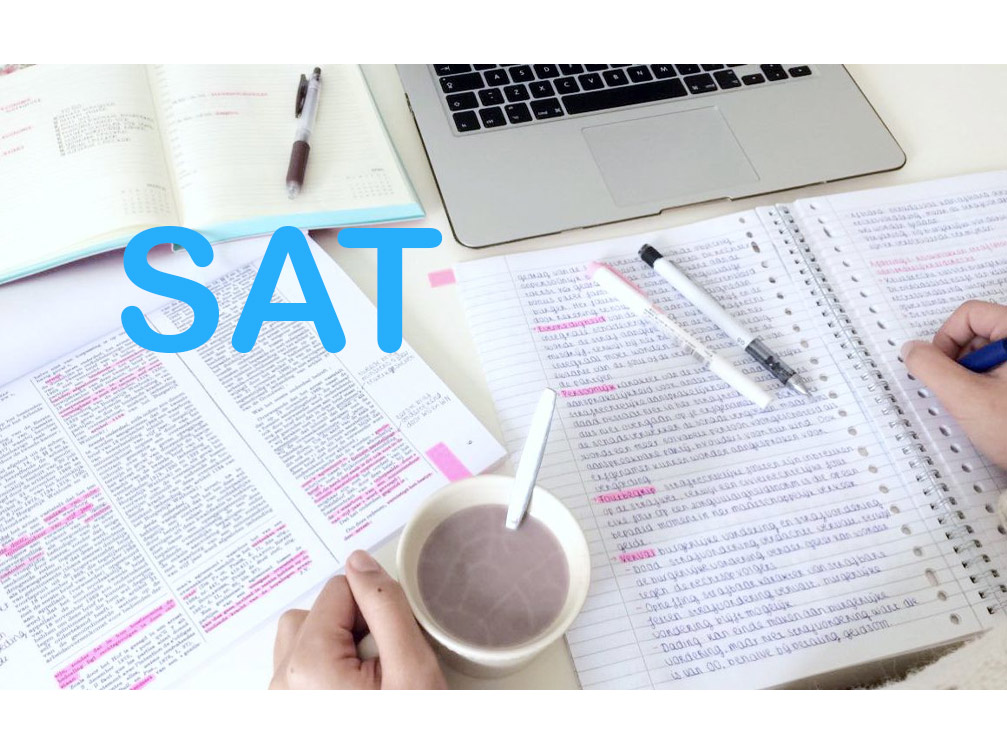 ssat.vn – Whether you are the beginner or have ever taken SAT and are looking to improve your score, some effective SAT exam preparation materials will be the information that you don't want to miss.
Related posts:
Materials for beginners
First, when it comes to some effective SAT exam preparation materials, The Official SAT Study Guide is the book recommended by experienced SAT teachers. This book is published by College Board – the publisher that organizes and manages SAT, with the most detailed information as well as key practice questions for each section. Highlights of SAT Official Guide are 4 standardized SAT questions that help candidates better understand the new structure.
For more: SAT tips and strategies
Next, The New SAT 1500+ Practice Questions from The Tutorverse will help students practice the test skills most fluently after understanding the exam structure as well as mastering the necessary knowledge. New SAT 1500+ Practice Questions provides diverse content about grammar, essays, and practice tests according to the latest trends. Content-specific books include:
About 1,500 questions are designed from easy to difficult, helping candidates gradually improve their knowledge and skills.

Complete and detailed summary of important grammar points.

Provide detailed hints and explanations for each question.

In-depth support with lots of rich and specific evidence, exploring many aspects.

The practice test summarizes the core knowledge, from which candidates can assess their own abilities and improve themselves accordingly.
For more: SAT preparation center in HCM City
After finishing the preparation in these two books, SAT 6 Practice Tests by Ivy Global will be the last. The book updates with the latest exercises are the closest to SAT exams in 2018 to help you familiarize yourself with the test types and update the latest sources of knowledge.
Instead of learning from many sources but not yielding results because it is not in the right focus, you just need to use exactly the 3 textbooks along with the preparation plan from some reputable websites.
For more: Online SAT learning forums you should know
ssat.vn – A place to share all the experiences of Test Prep exams for students preparing to study abroad. If you have any questions, please contact us directly via email or hotline for free advice.
Tags: SAT Test Prep Books, Some effective SAT exam preparation materials
342