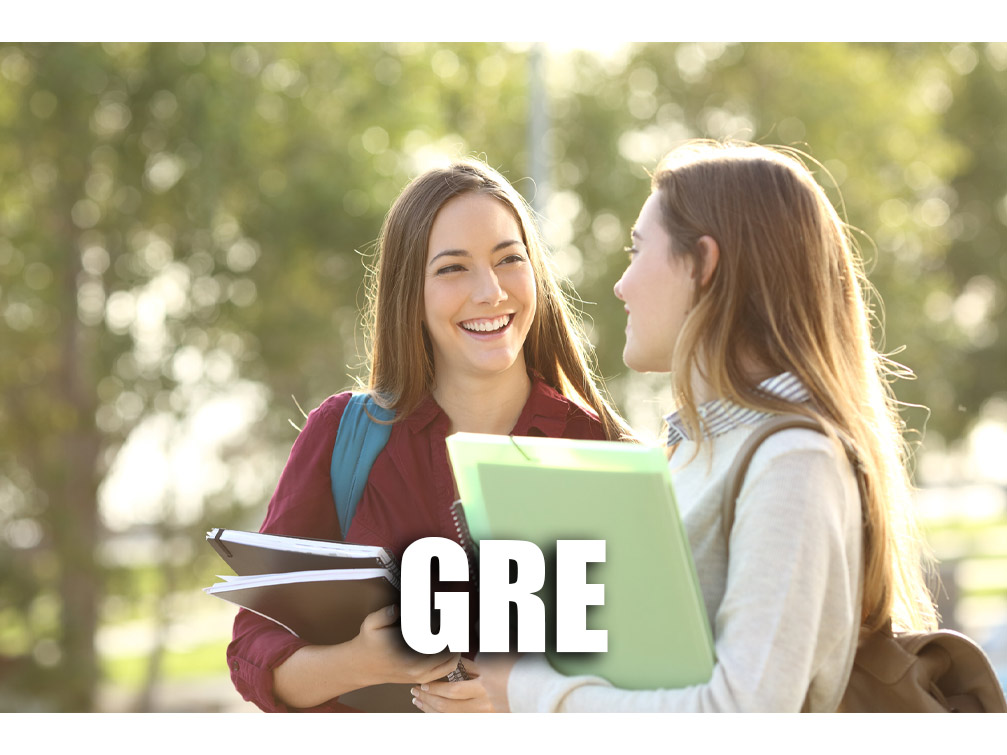 ssat.vn – For international students of graduate programs in Social or Natural Science in the USA, GRE certificate is considered to be highly demanded. But not everybody knows about this, that's why GRE exam preparation for beginners is inquired.  
Related post: 
For GRE beginners, it is essential to learn the exam format, learn how to calculate the score, and learn how to appropriately plan your studying schedule.  
There are 2 exam types:
GRE General Test

: Not focusing on any particular field, but assessing a set of quantitative and linguistic skills that are considered important for students.

GRE Subject Test

: This is a test to make candidates stand out from other candidates by emphasizing knowledge and skill levels in a particular field. Candidates who choose this test usually have a suitable field of study in the future.
For more: GRE test experience
Analytical Writing

:

Staying close to the given topic, candidates must coherently express their ideas and thoughts by combining the reasons and examples related. This section assesses candidates' ability to use standard and specialized English.

Verbal

:

This section will help to measure the ability to analyze and evaluate written documents, synthesize information, and analyze the relationships between the components of sentences, identify the relationship between words and concepts.

Quantitative

:

This section is used to explain and analyze quantitative information. Solving problems using mathematical models such as arithmetic, algebra, and geometry.
How to calculate the score: 
The maximum scale on the GRE test is 340 points based on 2 parts: Verbal and Quantitative with each section has a scale of 130 to 170 points. Analytical Writing is scored individually ranging from 0 to 6 points.
For more: GRE Preparation in hurry
Important elements beginners should pay attention to:
Other than understanding the basic information about the GRE, students must also pay attention to the following elements:
Know your strengths and weaknesses:

If your vocabulary is hindering your acquisition of knowledge, immediate supplementation is necessary. As for the topics you have mastered, minor revision is more than enough.

Choosing the right study material:

GRE covers and vast range knowledge, so if you just randomly pick any GRE material that you find online, a "knowledge disorder" will occur slowing your study progress. Therefore, you should only follow a specific curriculum from reputable publishers.

Organize a clear and detailed study plan:

Carefully

set up a detailed study plan and divide the time appropriately between each part will help to boost students' learning process. Do not take arbitrary exam preparation and arrange illogical revision time.
And with that students can now refer to the GRE Exam preparation for beginners listed above in order to effectively prepare for the incoming GRE test and achieve the desired result.

For more: GRE preparing center for high score

ssat.vn – A place to share all the experiences of Test Prep exams for students preparing to study abroad. If you have any questions, please contact us directly via email or hotline for free advice.

Tags: GRE Exam preparation for beginners
365